Application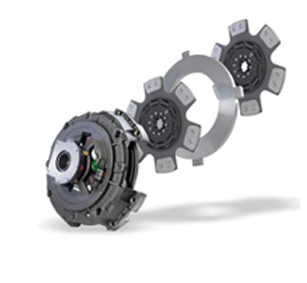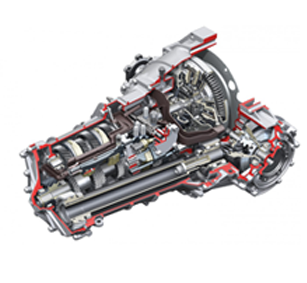 Gala offers Elastic washers, Cushion Springs, Slotted Disc Springs and Conical Springs for Transmission of 2 and 4 wheeler, Commercial and Off-Highway Vehicles.

We offer Damper and pressure Springs with Critical index and E1 and E2 Parameters.
Springs for Powertrain and Transmission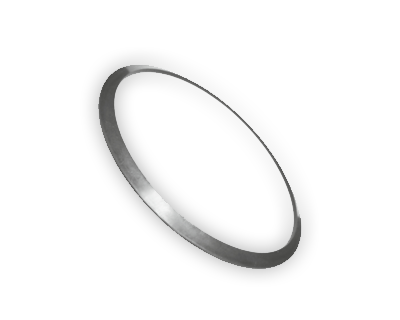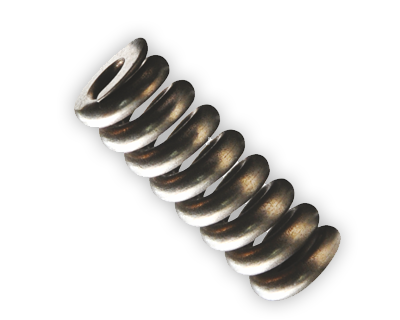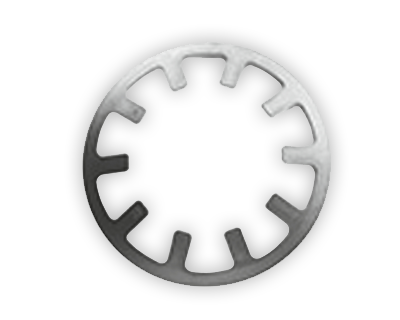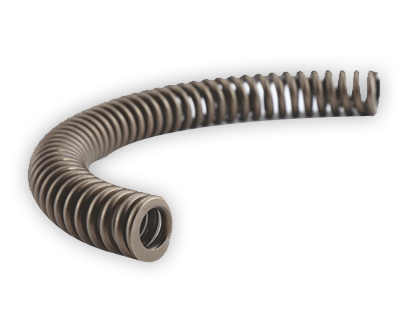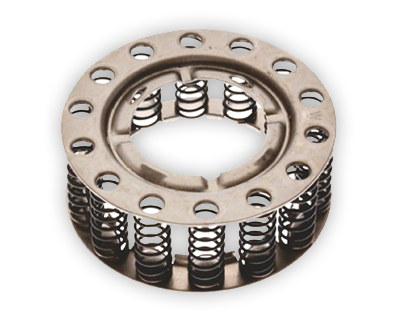 Application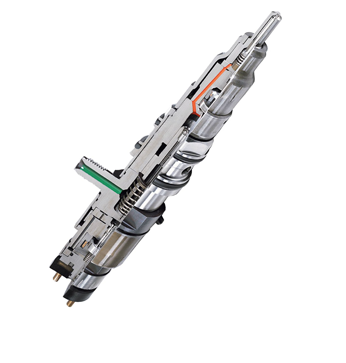 We offer high fatigue strip springs for Fuel Injection systems meeting stringent requirments of Flat-ness, Parallelism, Surgace Finish, Wear Resistance etc.

We also manafacturer Injector and other coil springs for fuel injection with minimum spring index of 2.7. These springs are from different materials includings 17/7 PH, music wire, Inconel with High Tensile requirements.
Springs for Fuel Injection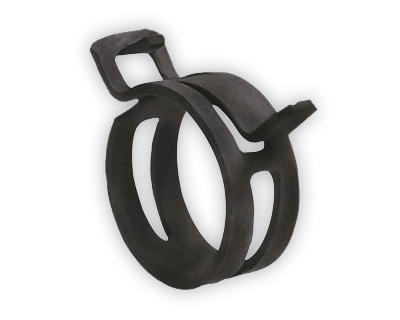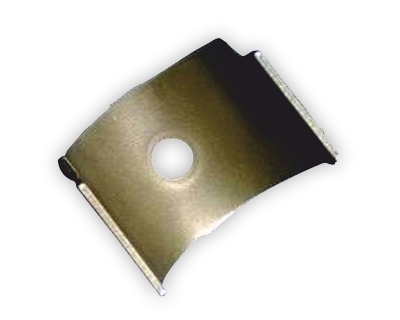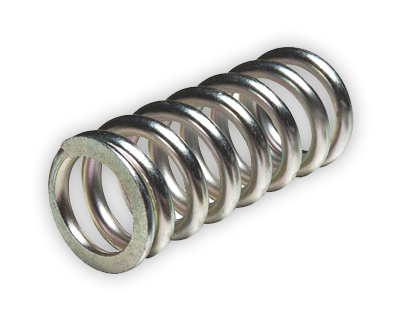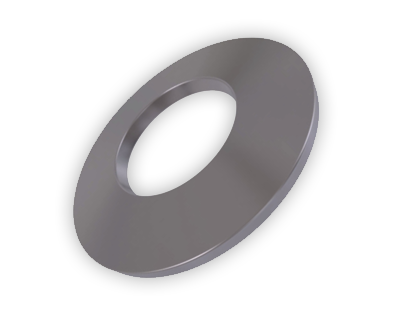 Application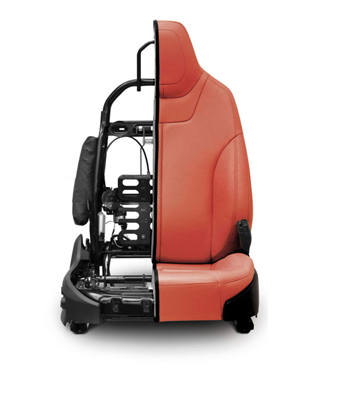 For seating systems of passenger cars, HCV, LCV, Tractors and Off Highway Vihicles.

Sprial springs for Seat Reclining Systems.

Channel/Buckle and Wave Washers for Safety Belt System.

Conical Springs for Seats
Springs for Seating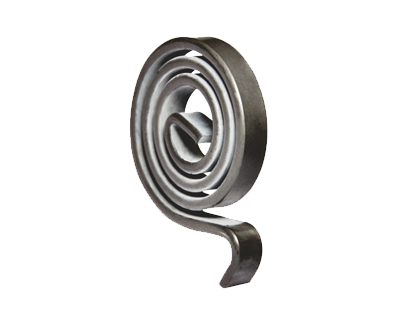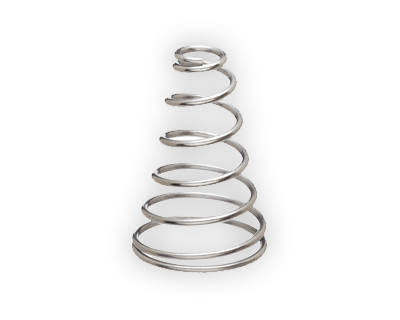 Application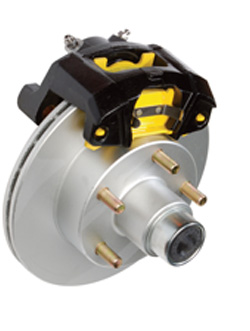 Coil and Strip Springs like Pad Spring, Shoe Clamping Spring, Pad Bearing Plate etc with High Fatigue life either from spring Steel or stainless steel for Caliper Disc and Drum brakes of 2 and 4 wheelers. Also for air brake of commercial vehicles.
Springs for Brakes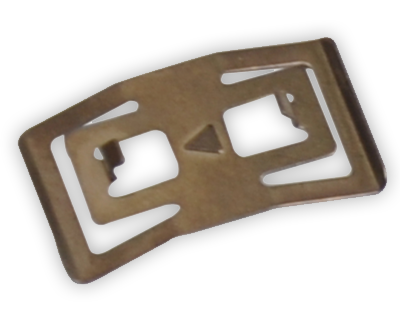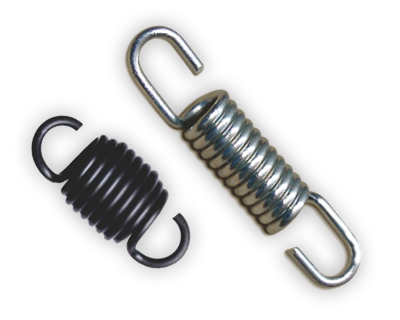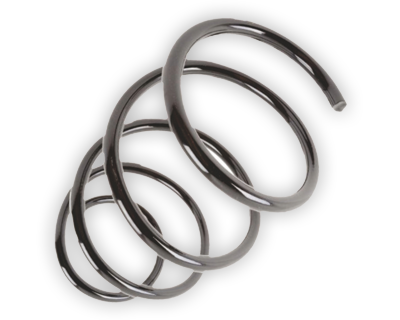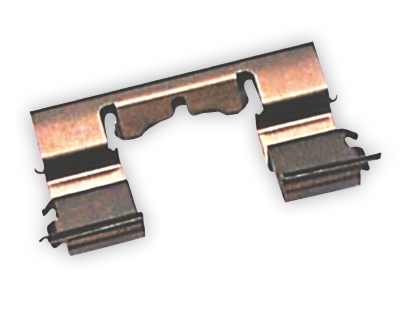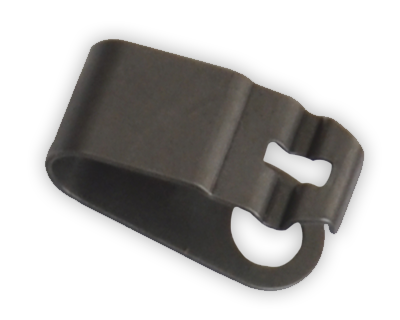 Application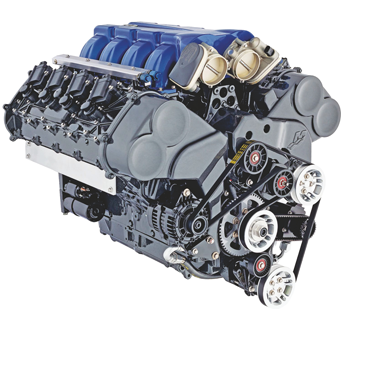 Valve springs play an important role in Controlling the breathing in internal combustion engines.

based on engine desing, stress levels and expected fatigue life Gala offers Springs from variety of Raw Materials includings material from super clean and shaved rods. Springs offered with progressive springs rate curve.
Springs for Engines